AN EXPERIENCE
IN & FOR
EVERY SENSE

accessible
multimedia
multisensory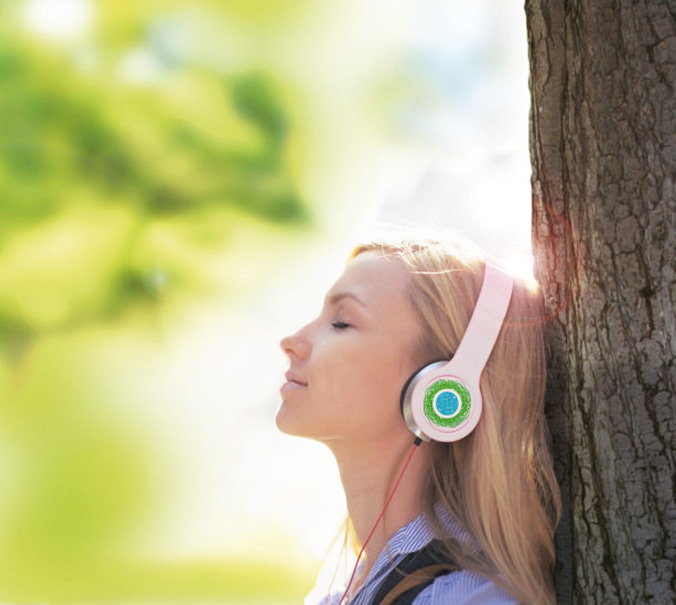 A
PARK
FOR ALL

Parco Rossi is a welcoming and accessible space,
equipped with an integrated communication system
and in line with the principles of Design for All.
Thanks to its cutting-edge, user-friendly visiting system,
safe and easy to use at your leisure, exploring the park is an adventure suitable for children, adults, elderly people and foreign visitors alike.
It's a visual, tactile and auditory experience.
You can roll down the paths on wheels or follow them on foot.
There's a way to discover the gardens for everyone!
PLAN
YOUR
VISIT
With your
smartphone or tablet,
alone
or in a group
Book a
guided
tour
(for groups)
I colori delle stagioni
Valeria
Schio, Italia

Per me visitare il parco è sempre emozionante. Rappresenta  una fonte di ispirazione per i miei progetti fotografici. Un luogo di quiete dove ognuno ritrova se stesso. Con il cambio delle stagioni, si assiste ad un vero e proprio spettacolo di colori, di luci e di sfumature. E' un luogo davvero magico! (more…)
Natura evocativa
Fabiola
Vicenza, Italia

Una mia amica si è sposata in questo parco, la sua decisione l'ho apprezzata moltissimo perché anche lei come me è una persona romantica e... questo giardino non manca di romanticismo! (more…)
Sorpresa
Francesco
Padova, Italia

Avevo letto in internet la proposta multimediale in un parco storico e ne ero perplesso. Invece, ho trovato l'abbinamento sorprendente: tecnologia e natura regalano, insieme, un'esperienza nuova e, per certi versi, unica.

Fonte: Facebook